Villa de Kestrel is located in southwest part of Koh Tao, we are situated in the hillsides overlooking Tanote Bay and the sunrise. We provide complimentary services for your transportation between 8:00 am to 10:00 pm; therefore, you do not have to worry about renting a vehicle when you arrive. If you want to rent your own vehicle, keep in mind the paved road is moderately steep but nonetheless accessible by cars and motorcycle.
There are couple ways to get to Koh Tao. 
Lomprayah High Speed Catamaran offers bus and catamaran transportation from Bangkok to Koh Tao. For more information, check their official page for more detail here. 
Bangkok Air, Air Asia, and Nok Air flies from Bangkok to Surat Thani domestic airport daily. Upon arrival, Lomprayah has bus services to take you to the pier bounding Koh Tao. 
Hualamphong Train Station has scheduled train to take you to Chumphon. Upon arrival, Lomprayah has bus and catamaran services bounding Koh Tao.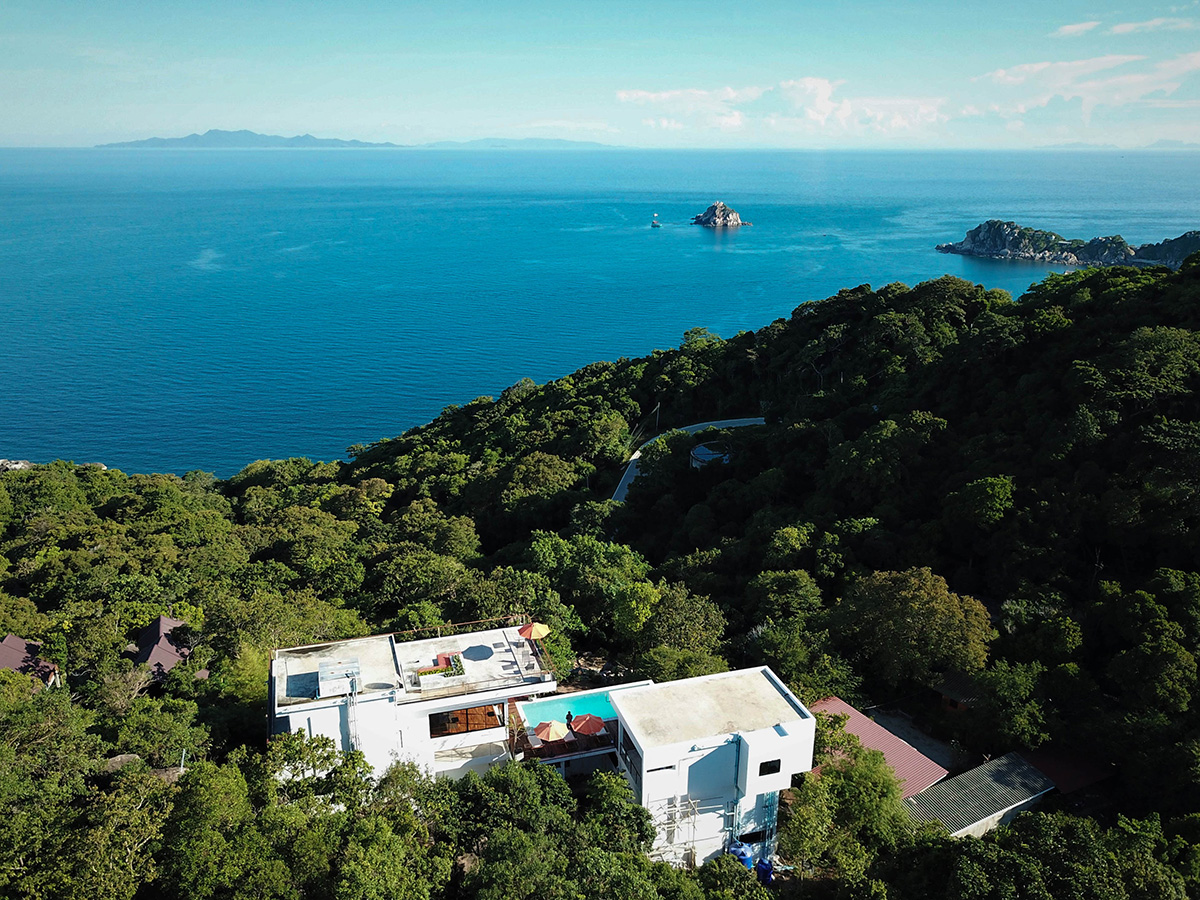 Join Us At The Villa! Book Now